Choose from our services to find a package that works for you
However large your business is, and whatever your IT support needs are, we have a package to suit your needs.
We'll deliver the services and systems that ensure your business operates smoothly – and give you peace of mind that you are safe from cyber-attacks.
Our principal services are as follows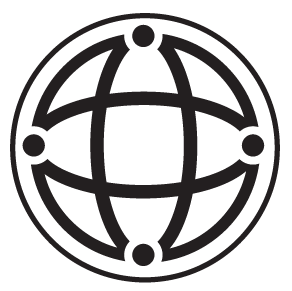 Expert eyes watching your computer
This is like having an extra, expert pair of eyes watching over all of your tech. It includes an anti-virus software licence, a weekly file clean-up, full software patching service and hard-disk health monitoring.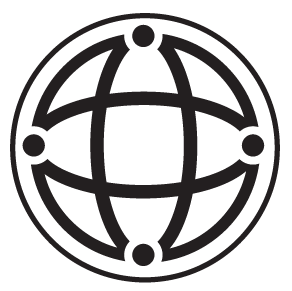 IT Helpdesk 9 to 5
All the above monitoring, plus IT technicians on call who typically respond within a minute.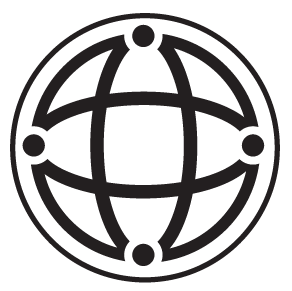 IT Helpdesk 24/7
For entrepreneurs and night workers, a package that includes all the above support whenever you might need it.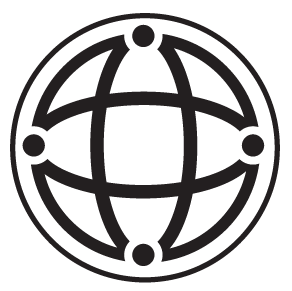 Virtual IT Director Service
A part-time IT director who helps your management team to plan, direct and organise the IT services they need. We provide expertise and experience in managing IT issues within a business. This is typically one day per month but can be more; the initial consultation is complimentary.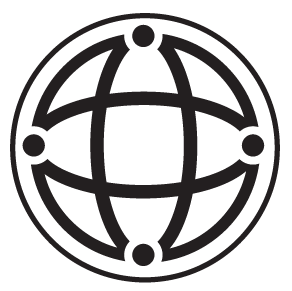 IT Project Services
Management of an individual project with any size of server room. This enables the creation of a team with the right technical abilities.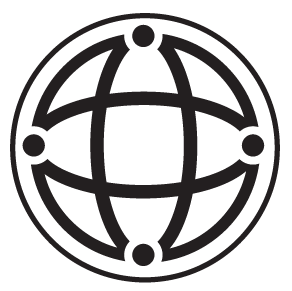 Security Awareness Training:
Sessions for up to 10 team members who will become more prepared to identify and deal with cyber security threats.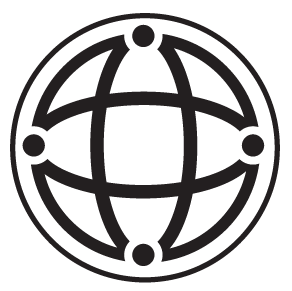 PC Snapshot Protection
Regular snapshot images are taken of the PC. This ensures constant monitoring to identify suspicious behaviour on a PC that can indicate a virus attack designed to encrypt your files. Our Security Operations Centre staff can isolate the PC from the network, clean it and roll back to before the encryption process started.
We recognise that people issues are just as important as IT support challenges. IT 4 Business can also offer management consultancy advice.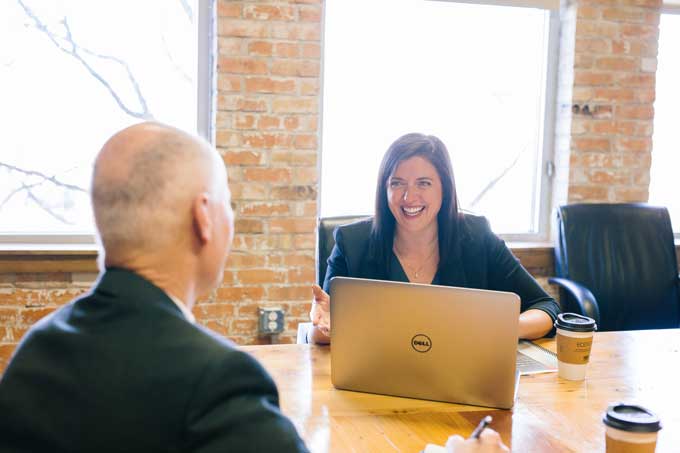 Get in touch Today
For a discussion about your IT support needs.
Every business owner wants to know their organisation is as safe as it can be from the threat of cyber attack.
At the same time, they want to be sure all their IT support needs are being met on an ongoing basis.
Talk to us at IT 4 Business about the ways in which our packages deliver the peace of mind you need.
Email
or
call
us today to start that conversation.
Contact us