Enjoy cost-effective IT support and security for you and your business unlike all the rest
Contact us
IT 4 Business: For all your IT needs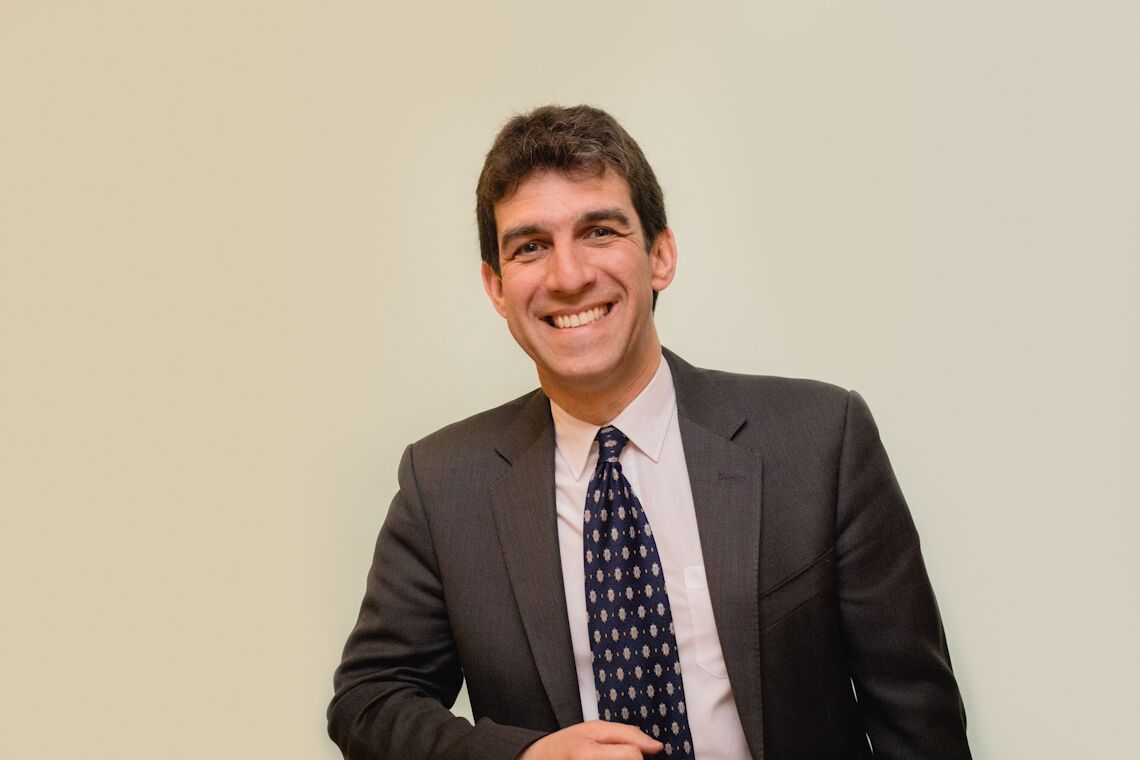 Free yourself up to make your business amazing
IT not working properly creates hassle and pressure, just when you really want to get on with your day to day business.
Let IT 4 Business manage your IT for you. We will get things running smoothly, show you new productivity tools you might not already know about and point out the most recent compliance constraints that you need to know about, like GDPR.
IT 4 Business becomes part of your team providing additional expertise on marketing, recruitment, sales …. and IT….based on 33 years of business experience.
When you run a small business, you want to be sure you have the right IT services.
You need the peace of mind that comes from knowing there is someone in the background taking care of all your issues.
IT 4 Business is perfectly placed to deliver that support. With more than three decades of experience in the rapidly evolving digital landscape, we have the expertise to anticipate and solve any problems you might face.
Whether you need to upgrade your cyber security processes, or have challenges relating to your CRM, email, website management or internet connection, we are here to help.
Whatever your requirements are, we can take care of them and leave you free to get on with doing what you do best.
Computers do not always work perfectly the way that you want them to. Sometimes they drive you mad.
Occasionally they break down, or even are misused.
Whatever the reason, you need to have a disaster recovery plan.
At IT 4 Business, we specialise in helping small business owners manage their IT systems efficiently, even when disaster strikes
Offering you protection against cyber threats
The issue of cyber security has never been more important for businesses of all sizes. Sadly, the methods used by those who want to target companies' systems and commercial information have become ever more sophisticated in recent years.
In the past, the main target of cyber criminals was large corporate firms. But bigger organisations have worked hard and spent lavishly to reinforce their defences against cyber attacks.
That means the unscrupulous operators now find it easier to target businesses who have yet to optimise their security processes.
IT 4 Business can help organisations of any size (up to a thousand staff), but we are particularly adept at assisting small firms with fewer than 10 IT users, even as small as one person.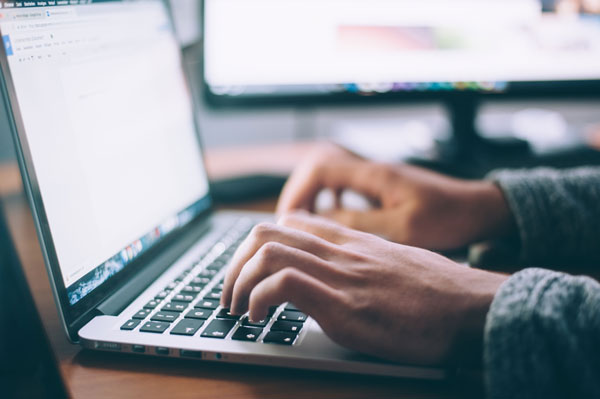 Continuing IT support is a wise investment for smaller firms
We understand that IT support processes have to make financial sense for the decision makers at your business.
That's why IT 4 Business specialises in packages that work commercially for smaller companies while offering a comprehensive level of protection against IT issues.
As well as reviewing your systems and processes to ensure they are as robust and professional as they need to be, we will continue to watch over you and give you a reassuringly high level of security and efficiency. 
That means that if you do have an issue, you have an experienced and pro-active partner who can solve the problem and lessen the possibility of any repetition.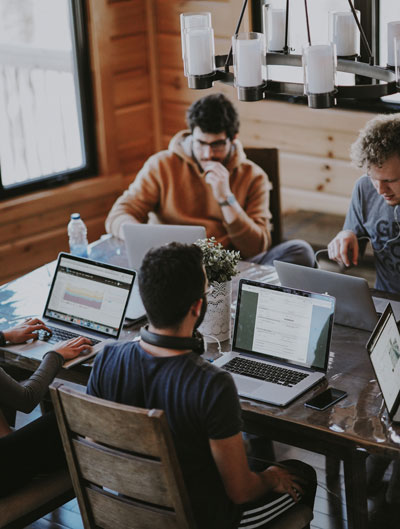 Get in touch Today
For a discussion about your IT support needs.
Every business owner wants to know their organisation is as safe as it can be from the threat of cyber attack.
At the same time, they want to be sure all their IT support needs are being met on an ongoing basis.
Talk to us at IT 4 Business about the ways in which our packages deliver the peace of mind you need.
Email or call us today to start that conversation.
Contact us